DAN EUROPE
SUSTAINABLE TOUR
Our planet, our motivation
Jump onboard the first European sustainable tour run in the diving industry. Follow the adventures of our team of passionate scuba divers set to travel some 20.000 km across Europe on an electric vehicle.
The mission?
To promote a sustainable lifestyle and corporate responsibility, to keep our Oceans healthy, as our economies, health and human existence depend on it!
Join us along the way as we meet stakeholders (institutions, policy makers, like-minded corporations) and the whole diving community, addressing three major ocean threats – increasing C02 levels, plastic and chemical pollution, biodiversity loss – to boost the change we all need.
DAN Europe exists to assist and protect all divers through the most extensive and reliable network of diving physicians worldwide.
DAN offers the community numerous pioneering services, including the first-ever insurance designed specifically for divers.
DAN conducts scientific research to better understand diving physiology and share that knowledge with the goal of making diving a safer, more accessible activity.
DAN also develops first aid educational programs to preserve life, in and out of the water.
"We recognize the unique beauty and fragility of our Blue Planet, and act as ambassadors for more sustainable practices within our community" – DAN Europe Foundation team
Follow the progress and latest updates from the tour
Using the map, you can find out where we are, which stops we have made and how many more kilometres we have to cover.
Manuel and Alana are two DAN Europe Ambassadors, accustomed to work together both in their private and professional lives, composing a hard-working team with strong communicational skills. They are the living example of people who set goals and achieve them, through a combination of carefully drafted strategies, problem solving and strong will, driven by passion.
Alana shines with her cheerful personality. With an academic background in pharmacy and growing studies in sustainable development, she has the right set of skills to manage positive changes in society, aimed at promoting the health of both humans and our planet.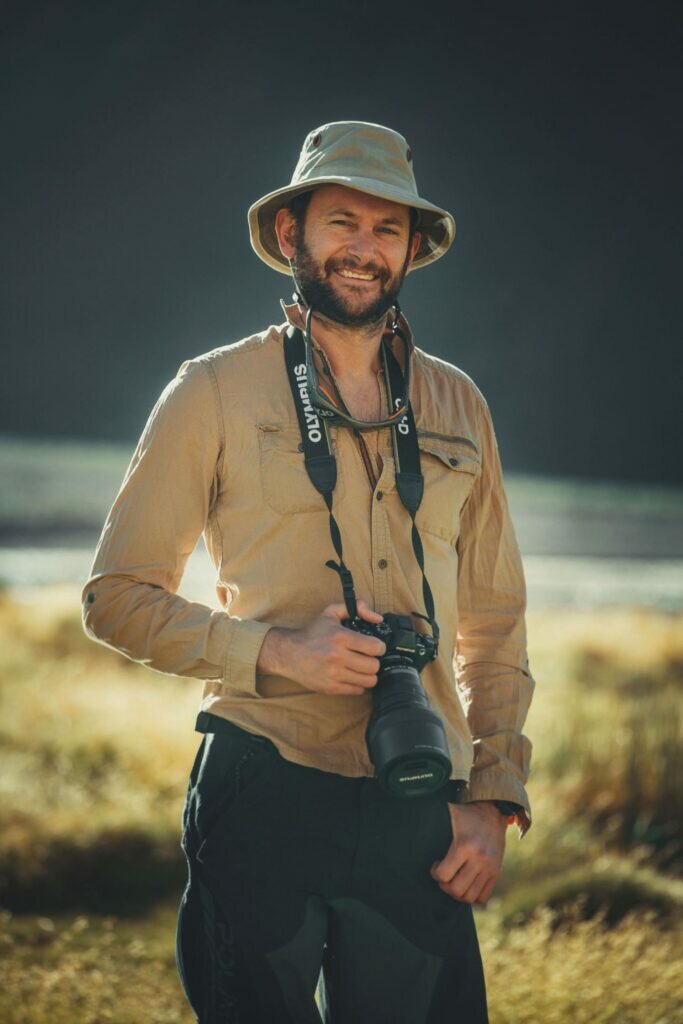 Manuel carries the right mix of academic and practical background in International Business Development, Sustainable Practices & in-depth knowledge of the outdoor industry.

On 5 December 2017, the United Nations proclaimed a Decade of Ocean Science for Sustainable Development, to be held from 2021 to 2030. This Decade will provide a common framework to ensure that ocean science can fully support countries' actions to sustainably manage the Oceans and more particularly to achieve the 2030 Agenda for Sustainable Development. The Decade will provide a 'once in a lifetime' opportunity to create a new foundation, across the science-policy interface, to strengthen the management of our oceans and coasts for the benefit of humanity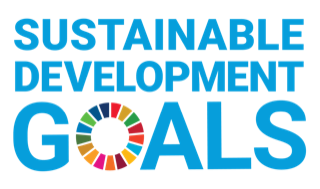 With the Sustainable Tour, we seek to support the United Nations Agenda for Sustainable Development, collaborating with the achievement of the following SD-Goals:
Read the stories from the tour and get into the spirit.
It will be a bit like sitting in the backseat of our car.
Not just as a diver; snorkelers, surfers, kayakers, sailors and any other aquatic athletes. If you are an ocean passionate or your favourite activities take
Read More »
Read the stories from the tour and get into the spirit.
It will be a bit like sitting in the backseat of our car.